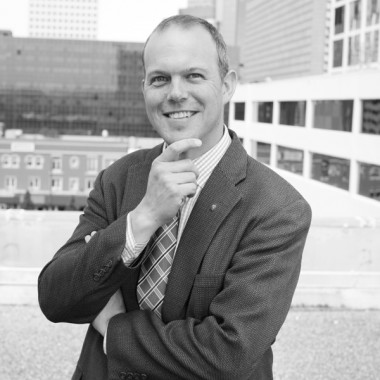 John Menno Nap, AIA
ARCHITECT  |  PRINCIPAL
Avid gardener   |  Woodworker  |  Enjoys hiking 14ers
John Menno has over 15 years of experience in architectural planning, design, production drawing management and construction administration. His work has primarily involved healthcare and medical services. Project responsibilities often include managing consultant and client relations, feasibility studies, master planning, and turn-key project management. His projects have ranged in size from a construction budget of 156 million dollars to 50,000 dollars covering a range in square footage of 400,000 SF to 2500 SF. This gives John Menno a great degree of flexibility in project type.
John has gained his experience in healthcare architecture working with one of the most well known Healthcare Architecture firms in the United States; Perkins+Will. After 13 years there, he joined Path21 to bring solid representation to healthcare facilities in the Rocky Mountain Region.
We have a firm stance on being better stewards of our environment and make a great effort to protect, preserve, re-use, and recycle. The built environment has a tremendous impact on nature, personal health, and our economy. With the implementation of green building strategies, we begin to alleviate these negative impacts. From the first stage of development, we incorporate sustainable design methods in our work.