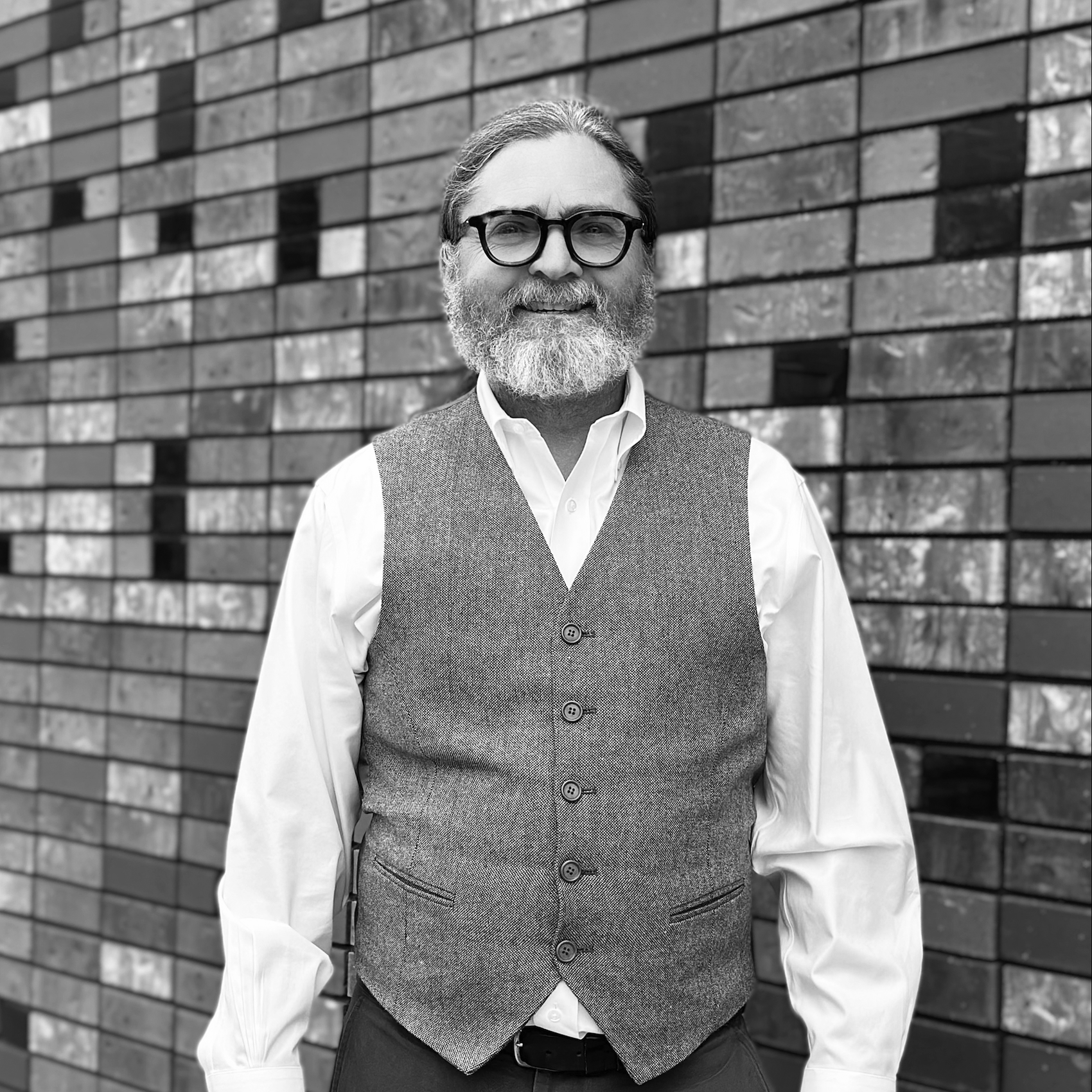 Bill Turner, AIA
ARCHITECT  |  PRINCIPAL
Hiker  |  Kayaker  |  Loves traveling with his wife and 3 sons
As a Founding Principal, Bill Turner is a key part of Path21's commercial arm along with healthcare project support. With 20 years of experience and over 2 million square feet built projects, Bill excels in complex master-planning, urban infill, and working with municipal entities. Bill plays a key role in project management, schematic design, and design development.
He believes that the crafting of buildings that are healthy, exciting, and functional, while fostering quality of life is imperative to the future of sustainable architecture. In 2020, Bill was a member of the national board of directors for the American Institute of Architects. As part of his education, Bill studied under Pritzker and Gold Medalist Glenn Murcutt in Australia.
Bill lives in Conifer, Colorado with his wife and 2 dogs enjoying the outdoors of the west.
We have a firm stance on being better stewards of our environment and make a great effort to protect, preserve, re-use, and recycle. The built environment has a tremendous impact on nature, personal health, and our economy. With the implementation of green building strategies, we begin to alleviate these negative impacts. From the first stage of development, we incorporate sustainable design methods in our work.