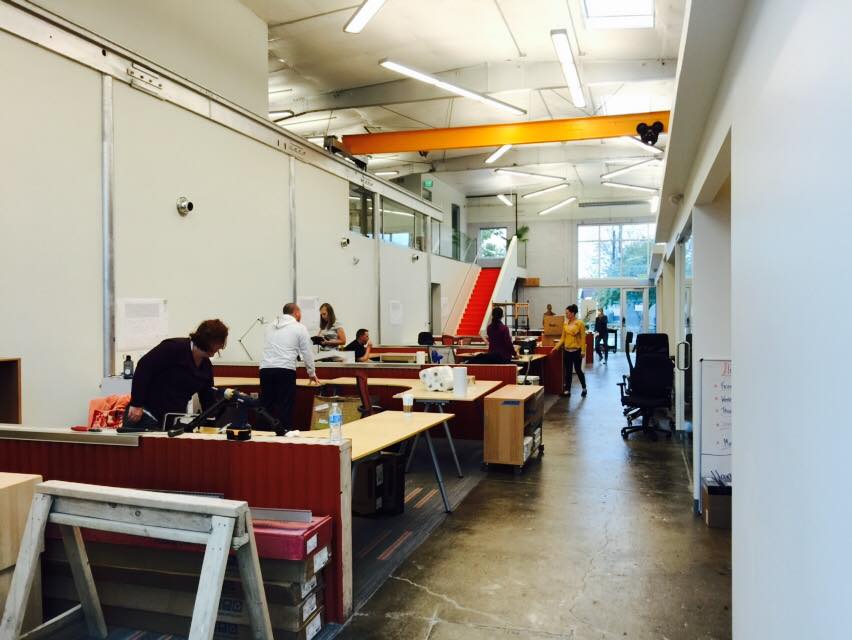 It has been quite the year at Path21 Architecture. We have been through a lot of change. From August 2014-August 2015, we have worked out of three different homes and have finally landed in our permanent home at 2245 Curtis. They say change keeps you on your toes, but there is something to be said about finally unpacking boxes and throwing them away.
Not only have we had a physical location change, we have had a website change, added some new faces and started a few great new projects. Take some time to explore what we've been up to for the past year!
New Faces
We have had some fresh new faces added to our Path21 Family in the past year.
Meet Stephanie Williams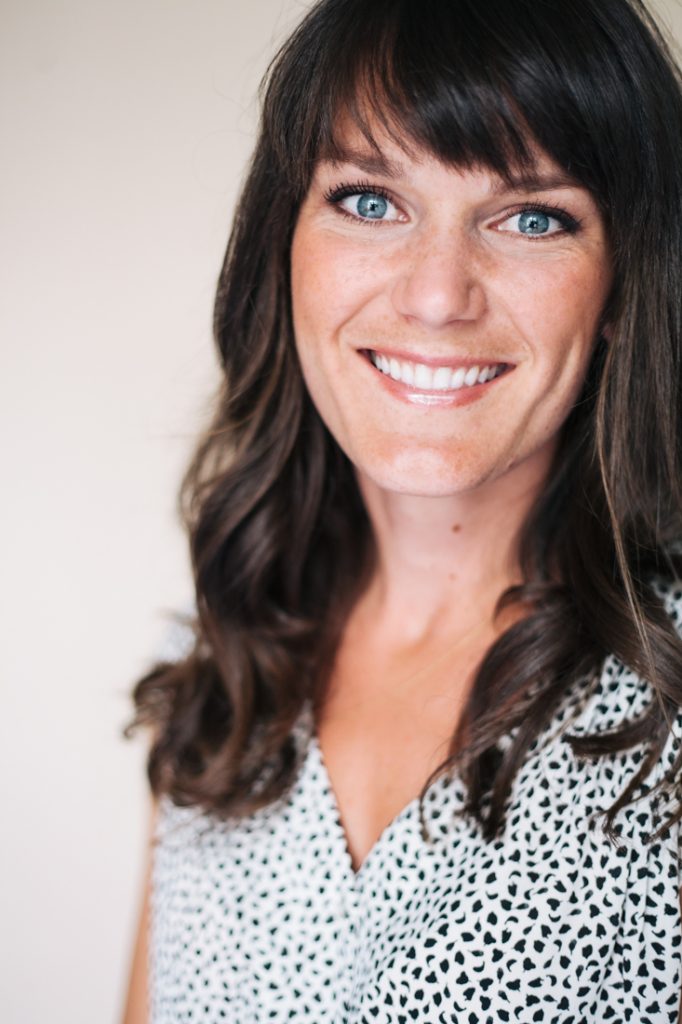 Stephanie started with us in August 2014 as a student intern while finishing her interior design degree at RMCAD. She is now with us full time as an interior designer working on projects ranging from healthcare to breweries. She has been deemed the office sustainability champion, starting initiatives around the office to keep us greener!
Meet Callan Meek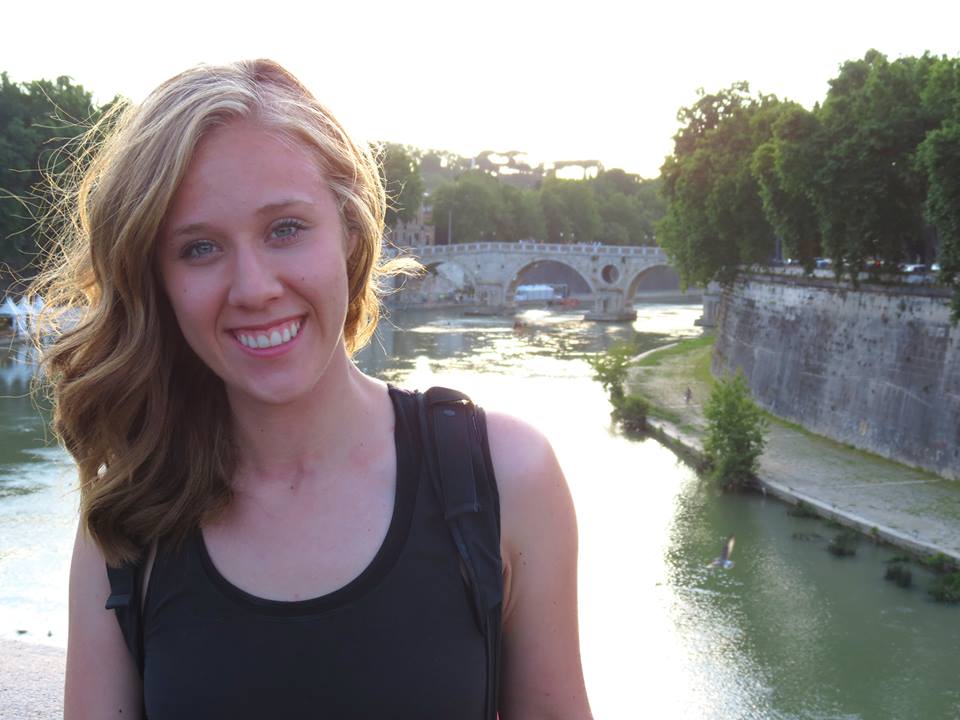 Callan started with us as a recent graduate in September 2014. She has been a great addition as an architectural intern to the Path21 commercial/residential design team. Her and her husband have found a new home in Denver after moving from Oklahoma. Her expertise in Revit-modeling gives our projects a new level of attention and detail!
Meet Chris Hernandez

Chris came to us after graduating from Texas Tech with an Architecture and Business Degree. His first impression of Denver and Path21 must have been awesome because he only visited for four hours before moving here in January. Chris is an architectural intern with a focus on healthcare but spreads his skills around the office to help out on a variety of projects. He has quickly become known for his humorous personality and ability to always lighten the mood.
Meet Becca Barenblat
Becca is our most recent addition as an architectural intern. She finished up her Masters of Architecture degree over the summer and is starting with us full time for the fall. Also hailing from Texas, she brings a fresh voice and a curiosity to learn. With great attention to detail, she was named our first hand-drawn detail contest winner!
New Projects
Over the past few months we have had quite a few projects move into construction administration and are starting a few more in schematic design. Its been a very busy year and here are just a few highlights of some of our projects.
Red Rocks Credit Union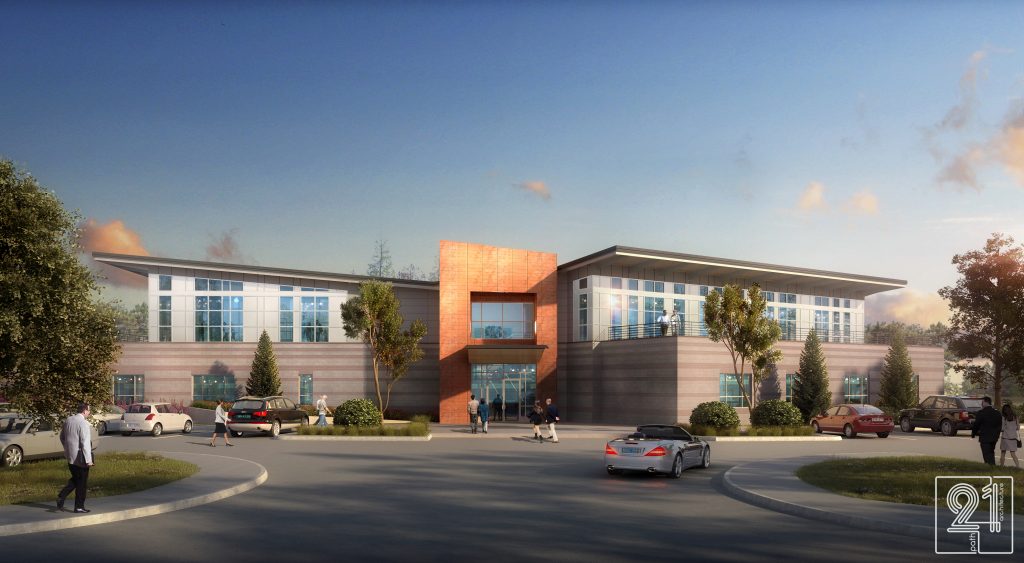 The new headquarters of Red Rocks Credit Union in Littleton, CO is currently under construction. We've been working on the design of this over the past year and our vision is finally becoming a reality! Stay tuned for more updates.
Bruz Beers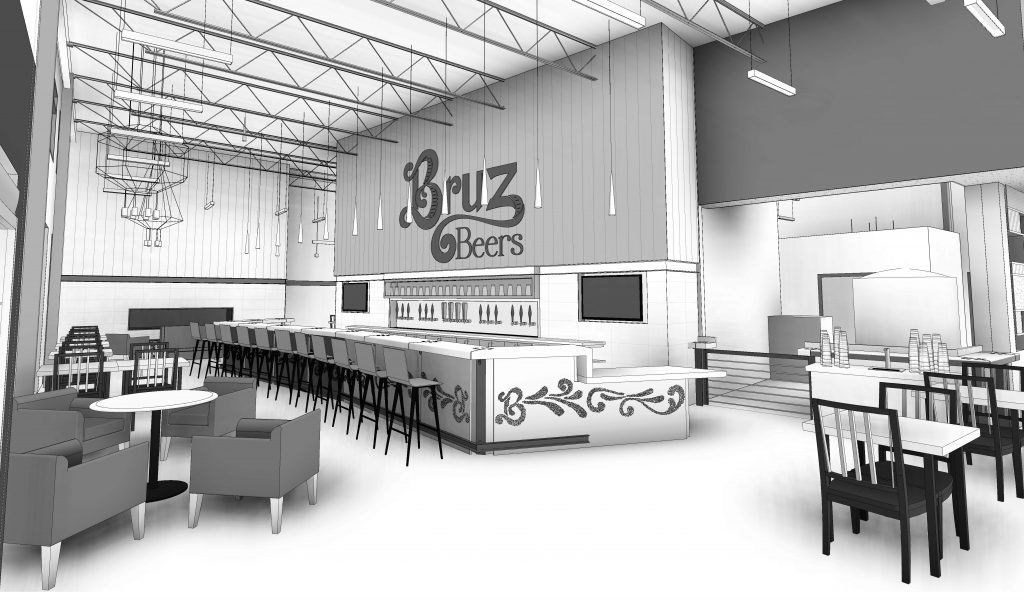 We are in the process of starting construction on Bruz Beers, a new Belgian-style brewery located at 67th and Pecos in Denver. Not only has the design process been fun, but our clients brew quite a tasty beer!
Bikes Together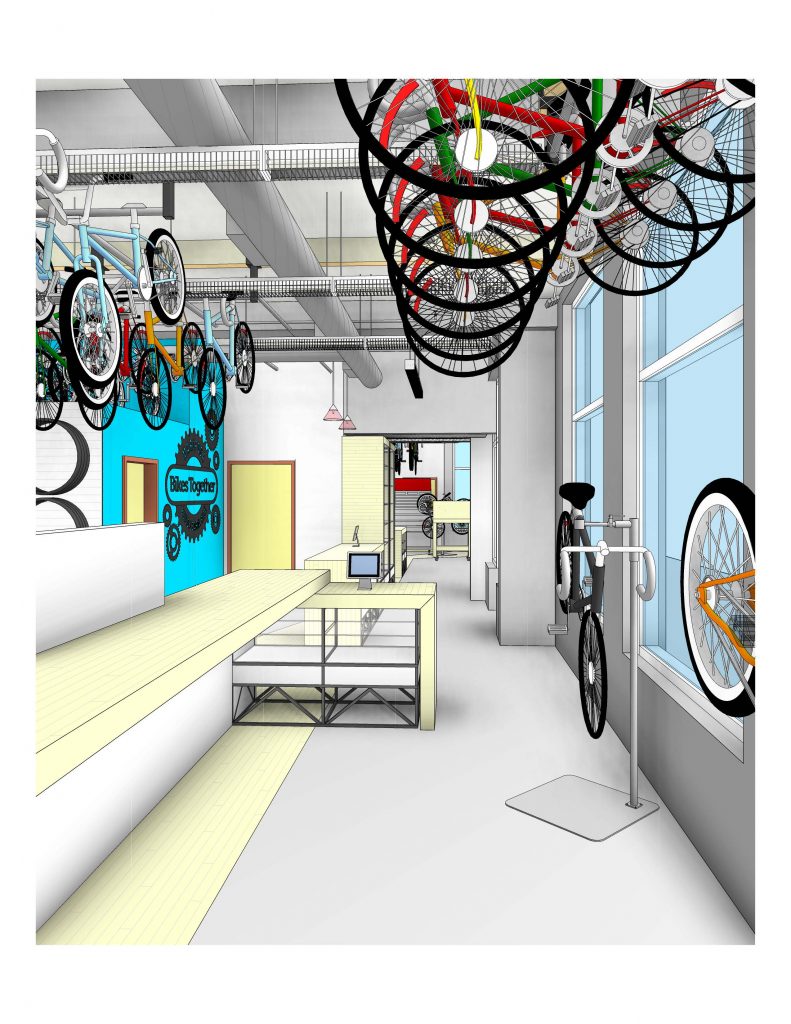 We have been working with Bikes Together (formally known as Bike Depot) on a new location. Bikes Together is a nonprofit community bike shop that supports Denver communities with a wide range of bicycling programs, services and products. We are in the design development phase of this right now! Check out our Facebook for more info!
SMC Burn Unit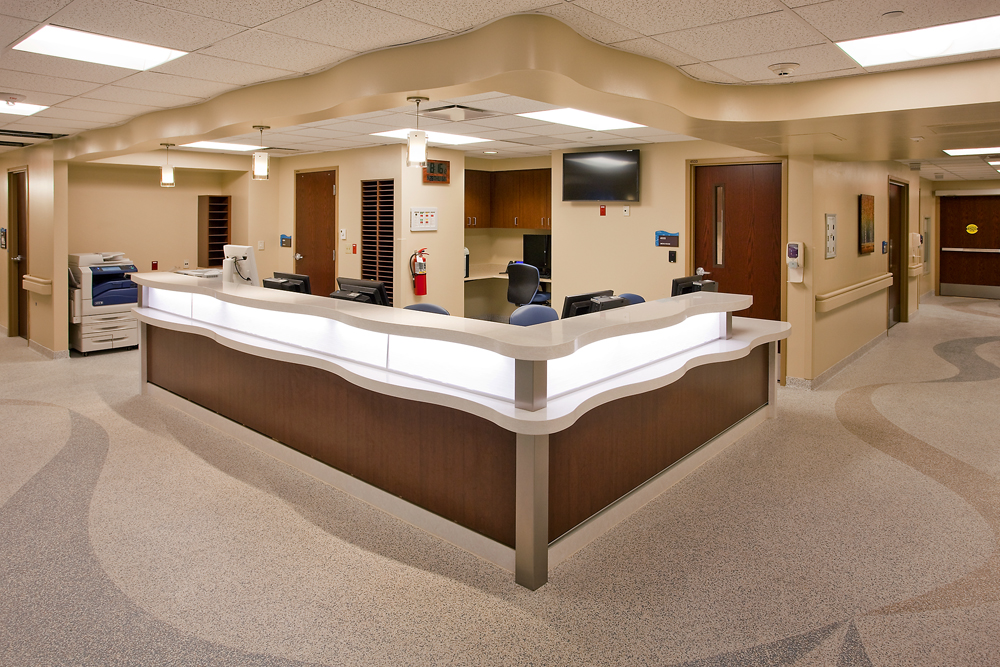 We recently completed the SMC Burn Unit, which is the first Level 1 Trauma Center in Colorado to have a dedicated Burn Unit. The spaces were designed to give patients a positive healing experience while using the most innovative, sterile of products to reduce infection rates. The unit includes its own hyperbaric treatment chambers and debridement room for total in house, in unit care. Check out the virtual tour on SMC's website here.
PSL Hybrid OR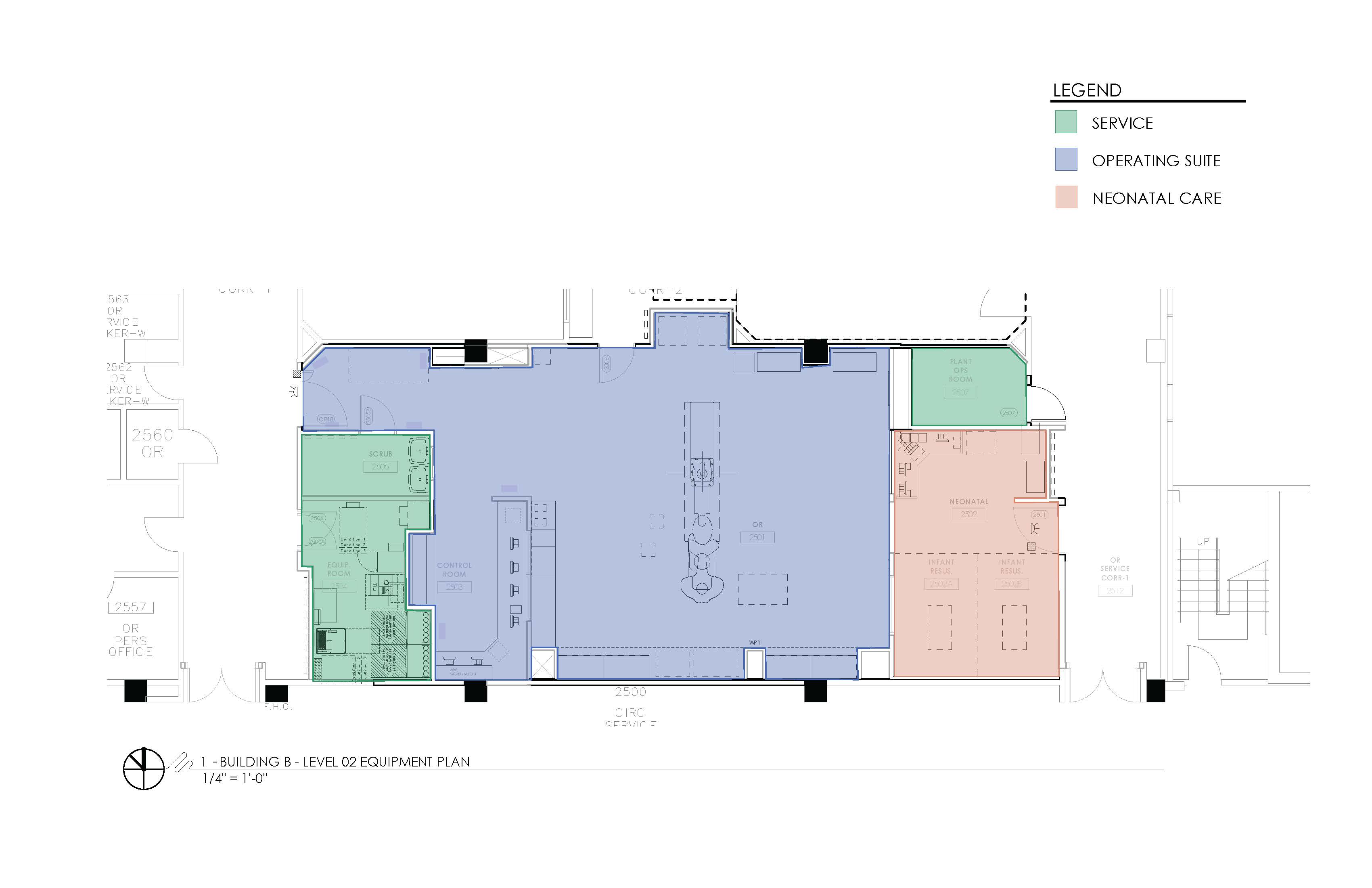 Presbyterian St. Luke's is in the process of installing a Hybrid Operating Room that will include a mobile, self-tracking C-Arm by GE in the operating theater. This state of the art suite will greatly increase efficiency and safety of patients that require imaging and surgical work at the same time, specifically high risk pregnancies.
MCR 3rd and 4th Floor
With rapidly growing patient census, Medical Center of the Rockies needed to grow from within their built space to accommodate more patient rooms. We transformed the spaces overlooking the atrium to provide eight more patient rooms with fantastic views of the mountains.